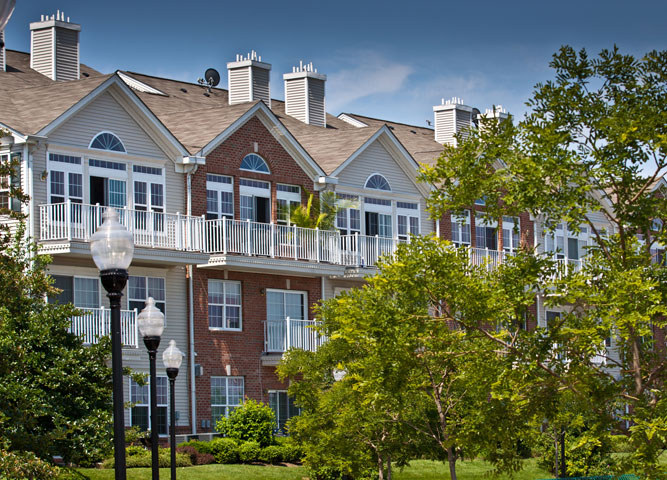 The real estate industry has evolved. So, why are real estate commissions the same?
Like you, we became frustrated with the high commission rates of traditional real estate agents. So back in 2013, we began offering our full service, flat-fee model so that our clients could save their hard-earned money upon the sale of their home.
It only made sense. Before the dawn of technology, digital signatures, and social media, agents would spend a great deal of time and resources obtaining signatures on contracts, placing ads in local print publications, distributing property fliers, and more. Now, all of that can be done from behind an agent's desk (or in their car), saving them a tremendous amount of time.
Learn More