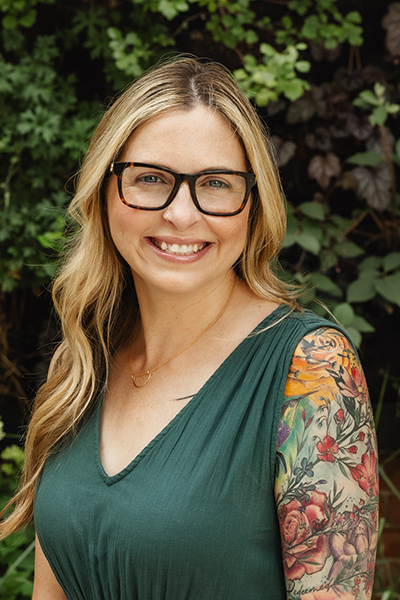 Michelle's venture into real estate was meant to be. She purchased her first rental at just 19 years old and has been flipping homes since her early 20s. And she's got a knack for design. In fact, her and her husband Jor-el – part of the "dynamic duo" as RealLink buyer agents – had a house they renovated featured on HGTV!
Cincinnati has been home to Michelle for most of her life, giving her a great understanding of the market and what each neighborhood has to offer. She has an eye for design, vision for the fixer upper, and enjoys matching people with the house that's just right for them.
But what truly makes Michelle a great fit on our real estate team? Her love of people – and you'll experience that when you meet her!